My name is Joseph, and I'd like to help you reach your musical goals.
I specialize in making lessons a fun and enjoyable experience. My goal is to transfer my passion for music into your lifelong appreciation and love of the art form.
Private one-on-one lessons, group jam sessions, songwriting and recording projects, as well as, father/son and mother/daughter combos, are some of ways to celebrate music!
I teach electric and acoustic guitar, drum set, electric bass, ukulele, singer/songwriter vocals, songwriting and recording. All with a focus in the rock , pop, country, singer/songwriter, and blues genres.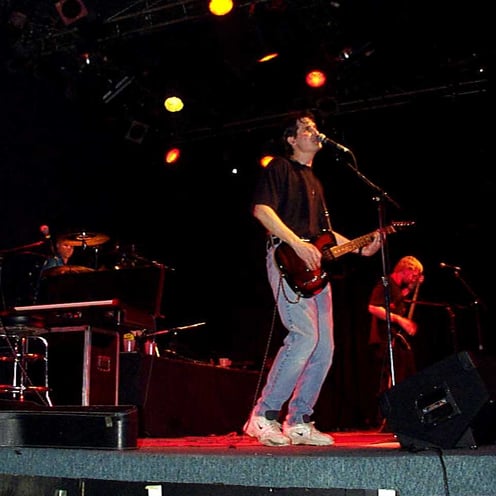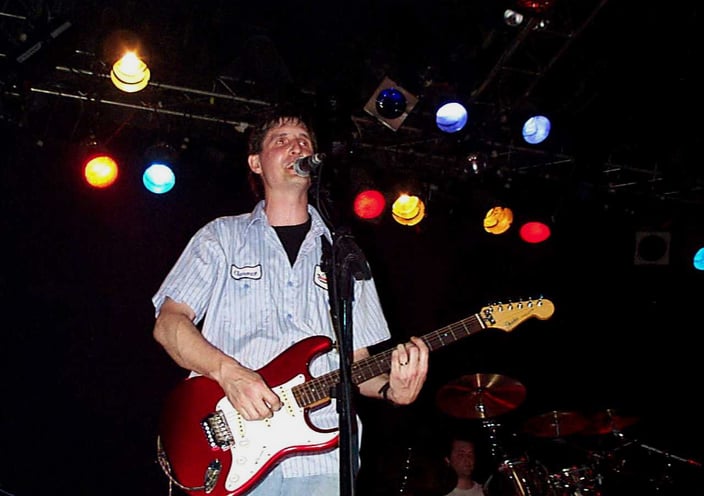 25 years experience teaching private music lessons
30 years of composition, live performance and recording experience
Performed as a singer/songwriter at the world famous CBGB's in New York City, The International Pop Overthrow, and SXSW.
Member of ASCAP - American Society of Authors, Composers & Publishers
Inventor and Patent holder of RattleSticks®- a specialty drumsticks with shakers inside used by pro drummers worldwide.
"Joe is the best music teacher I've seen.

He makes sure to always remember the fun, and steers lessons based on student interest. Most weeks were guitar lessons. Some weeks they became songwriting lessons. Other weeks, voice or ukulele. Sometimes he would throw a jam session, inviting several students to get together.

No matter the topic, Joe's lessons are special. He can explain, teach, and connect so well to the students. My daughter felt confident enough to perform at a talent show after just four months of lessons."